Choose any item (card, list, file) by clicking on it.

You'll get editing tools and one that is shown with an arrow will help you to duplicate your item.

OR place your cursor over the desired item and press Ctrl to copy the object and move it nearby: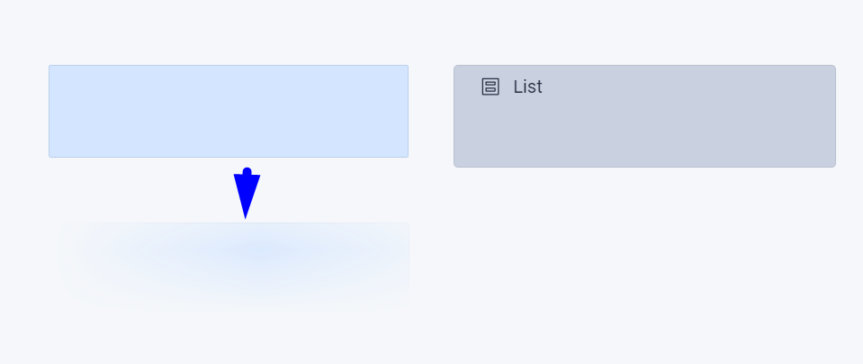 You can do the same with several cards.
See also: